Turnkey Interior Solution
Revati interior was founded in 2017 by ID Akshay R. khose based in Pune. It is a multi-faceted enterprise offering specialized turnkey interior design solutions in today's smart
Residential, Commercial, Corporate, and Hospitality design
. We believe the atmosphere of space affects the mood and lifestyle of a person and varies from person to person. We focus on our quality, innovation, variety, and our own values. We have expertise in interior design with qualified teams and their artistic skills; we are open to all experiments.



Interior Design Solutions For Anywhere
Modular kitchen
Space saving furniture/Modular
Furniture
False ceiling
Electric work
Painting, Polishing and wallpaper
Glass work
Hi-tech home automation system
Plumbing
Wallpaper
Construction and renovation
Design Consultation
We offer a discussion for designing the spaces for our clients we are known for original, unique and special design with the agreement with your requirements. We offer design and supervision as per need during implementation.
Turnkey Interior Solution
Contracting Services – Revati interior is a turnkey design practice which means that our specialized contracting services are very much core to our work and our own unique identity. Unlike most other design firms, we are personally responsible for almost every aspect of your project, from design to complete execution. This holistic approach ensures that each project is meticulously detailed and delivered to your complete satisfaction.
Our in house contracting services cover the following areas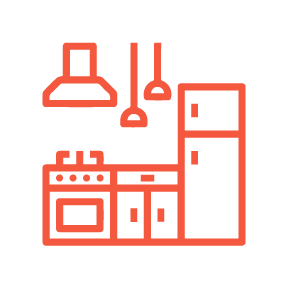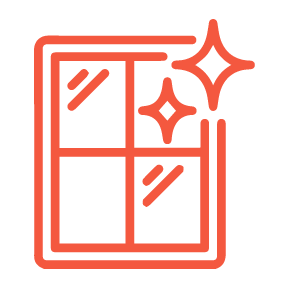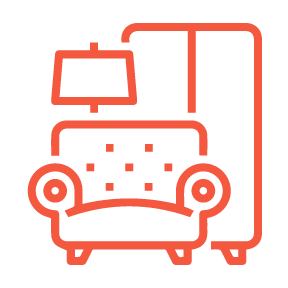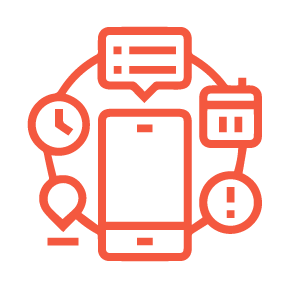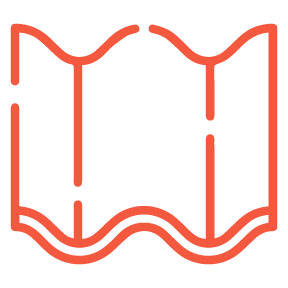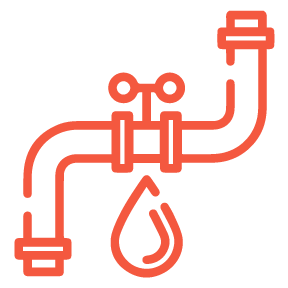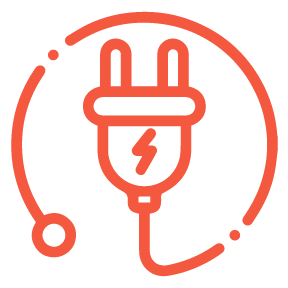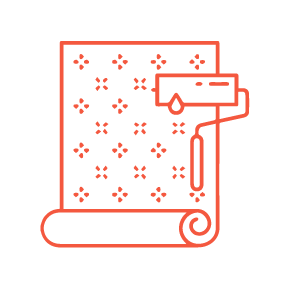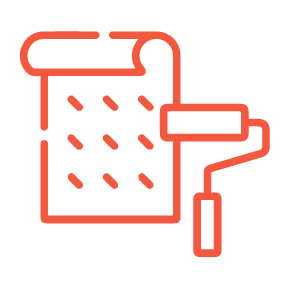 Construction & Renovation
Why Choose Revati Interior ?


106+ completed project in
Pune and Mumbai

Qualified Staff and
Skill Worker


Economical and Lowest Price Guarantee





Basic Price For
1BHK
₹3 Lakh
Basic Price For
2BHK
₹7 Lakh
Basic Price For
3

BHK
₹9 Lakh
"Beautiful home means ravati interior"
We meet from instagram "I got what I wanted with good quality and material."
This home is part of me. We reached out to revati interior and they designed the home that we really wanted.